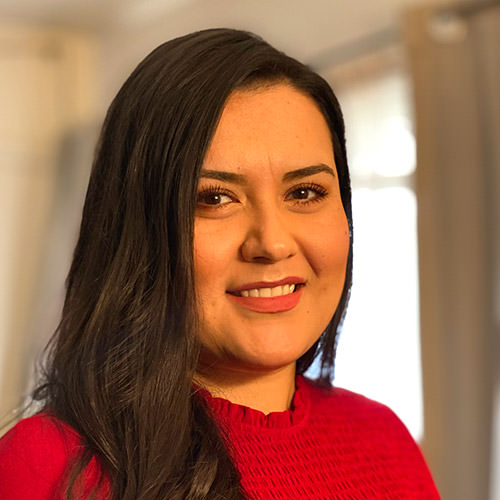 Rocio Andrade
Business Development Manager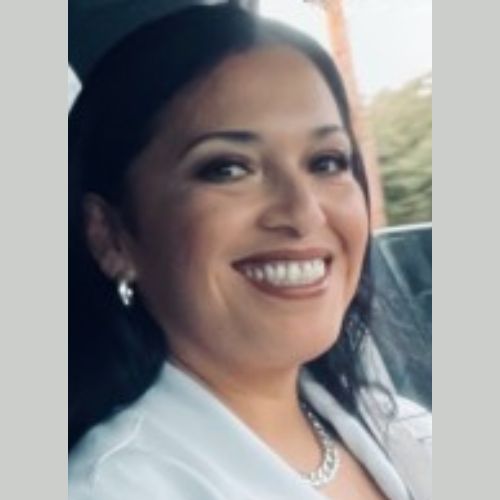 Karla Ballesteros
Executive Assistant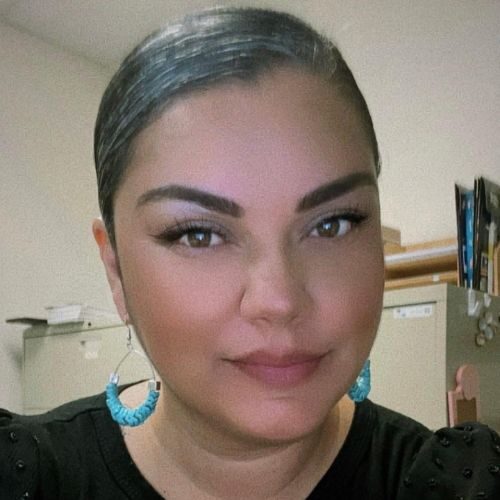 Luz Falcon-Toledo
Office and Property Manager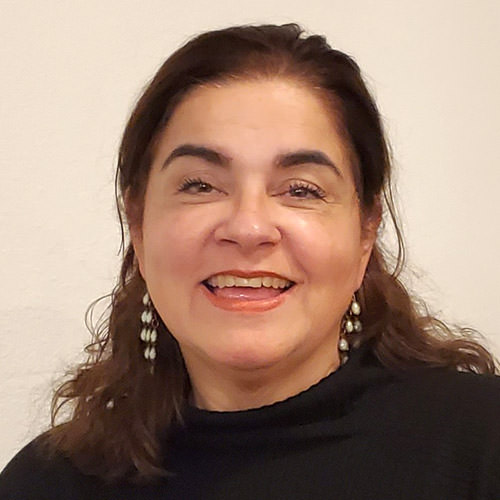 Carmen Herrera-Mansir
Executive Director
Claudia Manrique
RWBC Program Director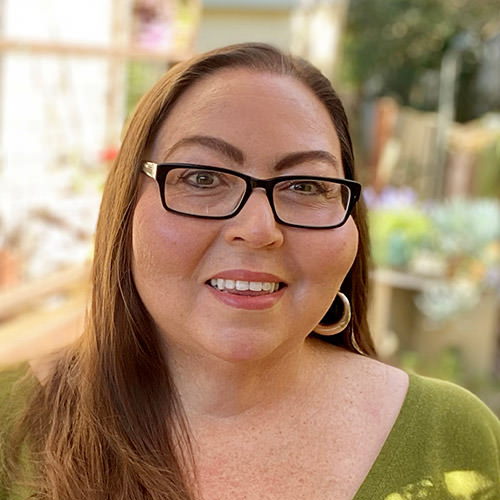 Amy Mascareñas
Grants and Evaluation Manager
Gerardo Rodriguez
Loan Officer
Isaac Rodriguez
RWBC Program Assistant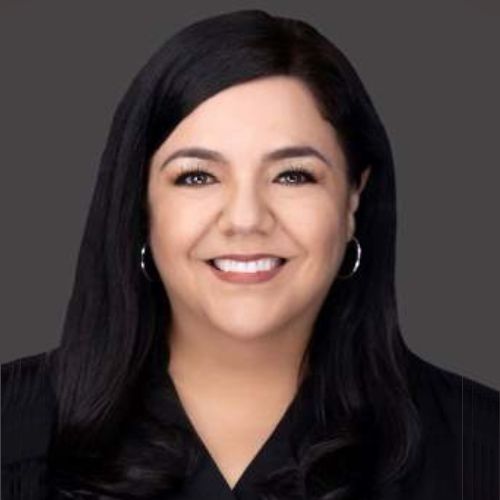 Griselda Solis
Loan Officer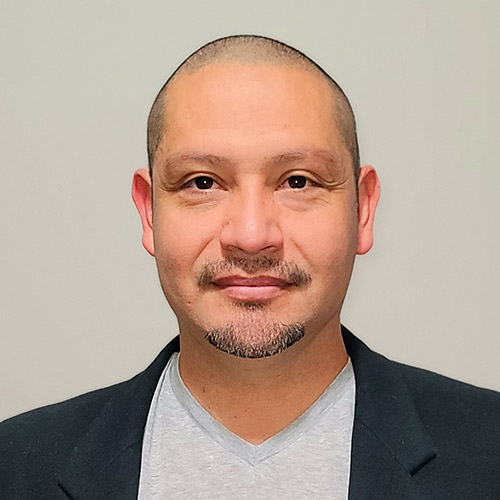 Cesario Ruiz
Kitchen Incubator Program Manager
Ana Luis Cortez
Vice Chair
Retired
Brad Barbeu
Board Member
Executive Director, Institute for Innovation & Economic Development (iiED) CSUMB
Dori Rose Inda
Secretary
Salud Para La Gente
Eduardo Cervantes
Board Member
Dean of Education Centers, Cabrillo College

Guadalupe Zepeda
Board Member
General Manager – Mas Mac Corporation
Heidi Pickman
Board Member
Vice President, Engagement and External Affairs, CAMEO
Jorge Reguerin
Chair
Business Development, Santa Cruz County Bank
June Padilla Ponce
Treasurer
Owner, Sun Valley Farms

Rosa Sanchez Duran
Paralegal
Salinas, CA
Board meetings are scheduled on the second Monday of every other month at 4pm. 
23 East Beach Street, Suite #209
Watsonville, CA 95076
Hours of Operation:
Monday – Friday : 9:00 AM to 5:00 PM
Phone: (831) 722-1224
Fax: (831) 722-3128
Funded in part through a Cooperative Agreement with the U. S. Small Business Administration. All opinions, conclusions or recommendations expressed are those of the author(s) and do not necessarily reflect the views of the SBA.
Accommodation for individuals with a disability will be made. Please notify a staff member of your needs in advance. 
© El Pájaro Community Development Corporation is a 501(c)(3) nonprofit organization. All rights reserved.